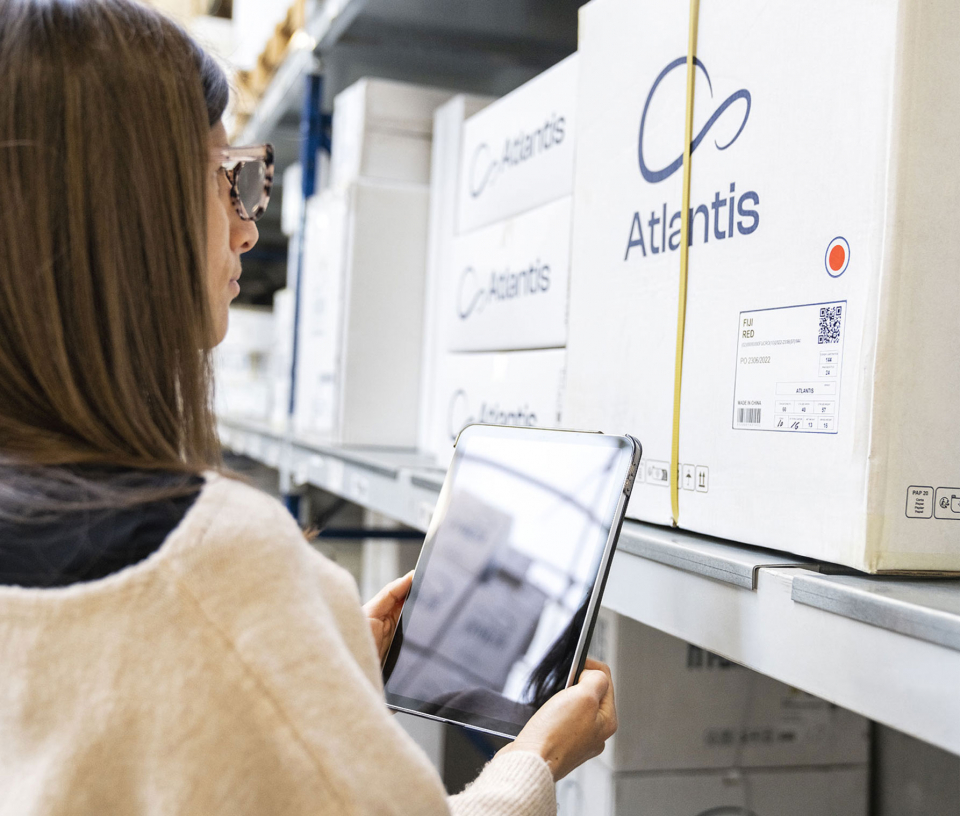 Core service
we take care of transport from the production site to the customer's warehouse (DAP).
Option of global cross-trade shipments.
◉ Delivery of goods in the Far East with the option for customers to handle shipping with their own partners (FCA Incoterms ICC 2020)
◉ Select international triangulation (cross-trade) services with destination country-specific knowledge and support.